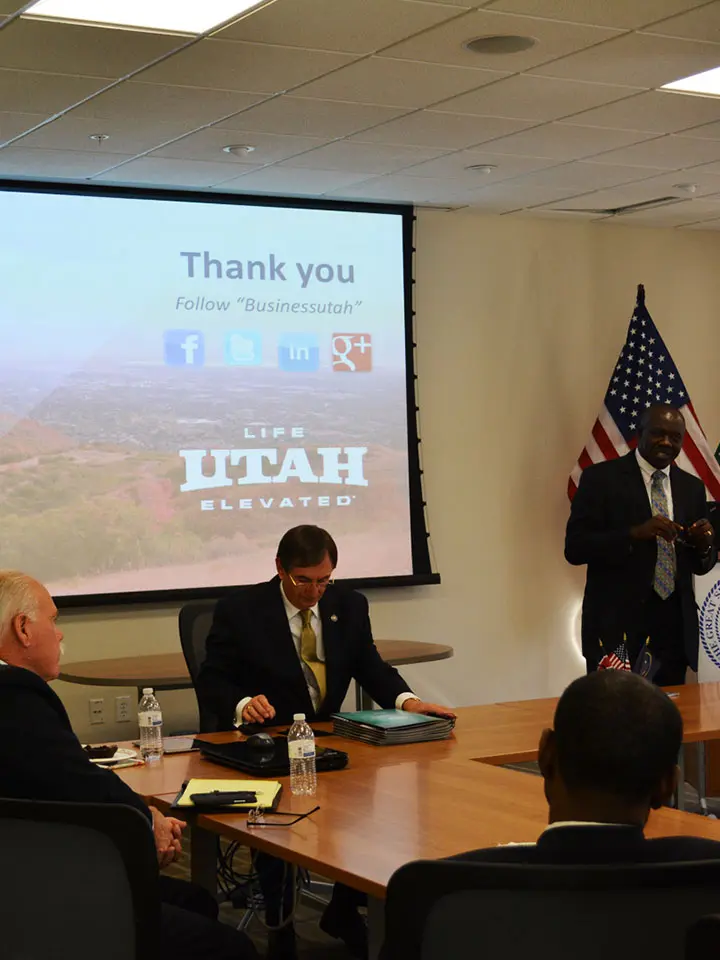 Business Consulting Services
in the US & Africa
Appiah Consulting Team International, Inc. specializes in a comprehensive suite of business consulting services across diverse sectors in the United States and African markets.
Our professional staff includes MBAs, MPAs, CPAs, MSWs, and LCSWs with special expertise in international negotiations. We have experience of doing business in Africa, the USA, Europe, Asia, and the Middle East.
We use our investment and financial planning expertise to source funds for sustainable projects across communication, agriculture, energy, education, and transportation sectors.
We connect business owners in the US to the African market and provide strategic solutions related to investment opportunities and import/export.
Our services include but are not limited to:
We use surveys, interviews, and observation to conduct comprehensive management consulting and effective negotiation in the African markets.
We use advanced algorithm matching to help you find the best personnel for high-impact projects while identifying training and resources to take your service team to the next level.
We offer comprehensive guidance and oversee the implementation process from start to finish.
We monitor key performance indicators at 3-week intervals to evaluate the efficiency of your processes and come up with recommendations and adjustments on our assessment.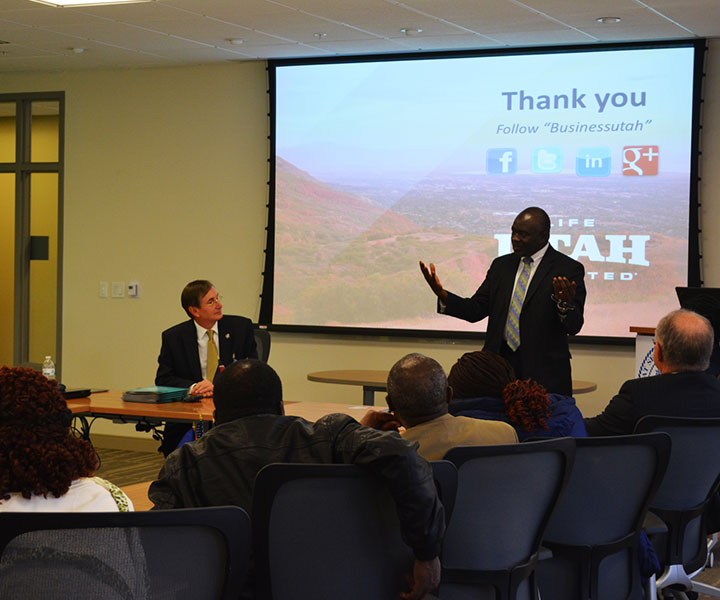 Appiah Consulting Team International Inc. delivered everything they promised. Their services gave us the insights to improve our relationship with customers in Africa. Appiah, helped us understand the market forces.